Concentrated expertise, quality and experience – best fit for your topics and projects.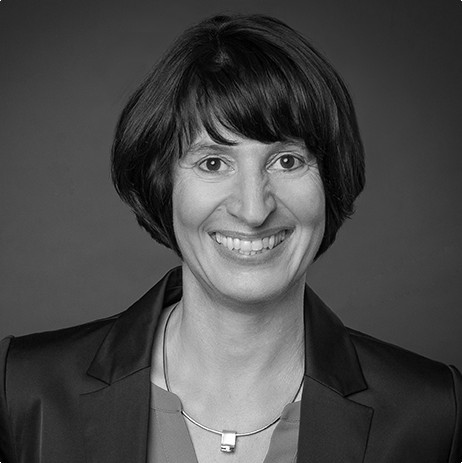 Ulrike Schneider-Gladbach...
...develops constructive and creative solutions together with you and - thanks to her 25 years of experience with teams and executives - she quickly gets to the heart of the matter. Her large toolbox of methods accompanies her as well as her curiosity, openness and wealth of knowledge as a coach, personnel, and organizational developer. Her special areas of expertise are the active design of change & transitions, conflict moderation and the promotion of diversity.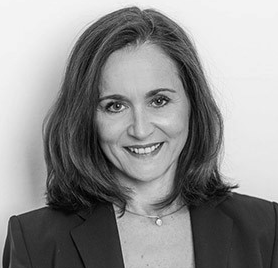 Eva-Maria Reidenbach...
...considers satisfied employees and impactful leadership to be the key for successful companies. With her extensive expertise as an executive, psychologist, coach and consultant, she accompanies you in reorganizations and cultural transformations to select and retain the right personnel and to promote potential. Remain confident, goal-oriented and capable of action in challenging situations - as a leader, team and organization.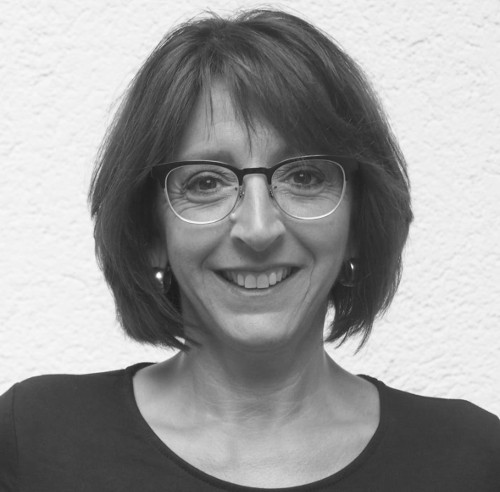 Maria Krauskopf...
...likes to explore values, motivators and strengths in order to support you optimally in your professional development. As an HR expert for personnel development and coach, she has a huge methodological repertoire, many years of professional experience and a large portion of passion. With her focused view, she quickly brings clarity to situations and accompanies people in implementing the next steps on their paths.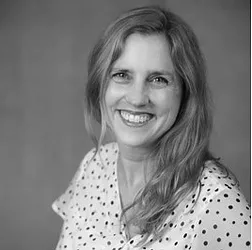 Susanne de Jesus Oliveira...
...appreciates tricky challenges and adventures. With drive, varied international experience and the exciting combination of agricultural engineering, change management, innovation and coaching, she accompanies you in transformation processes. Together with you, she will find a solution to a problem in an appreciative and resource-oriented manner. In doing so, she succeeds in involving and inspiring your employees.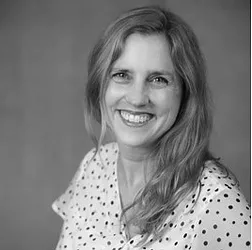 See clearly. Find your way. Be yourself.
See clearly. Find your way. Be yourself.